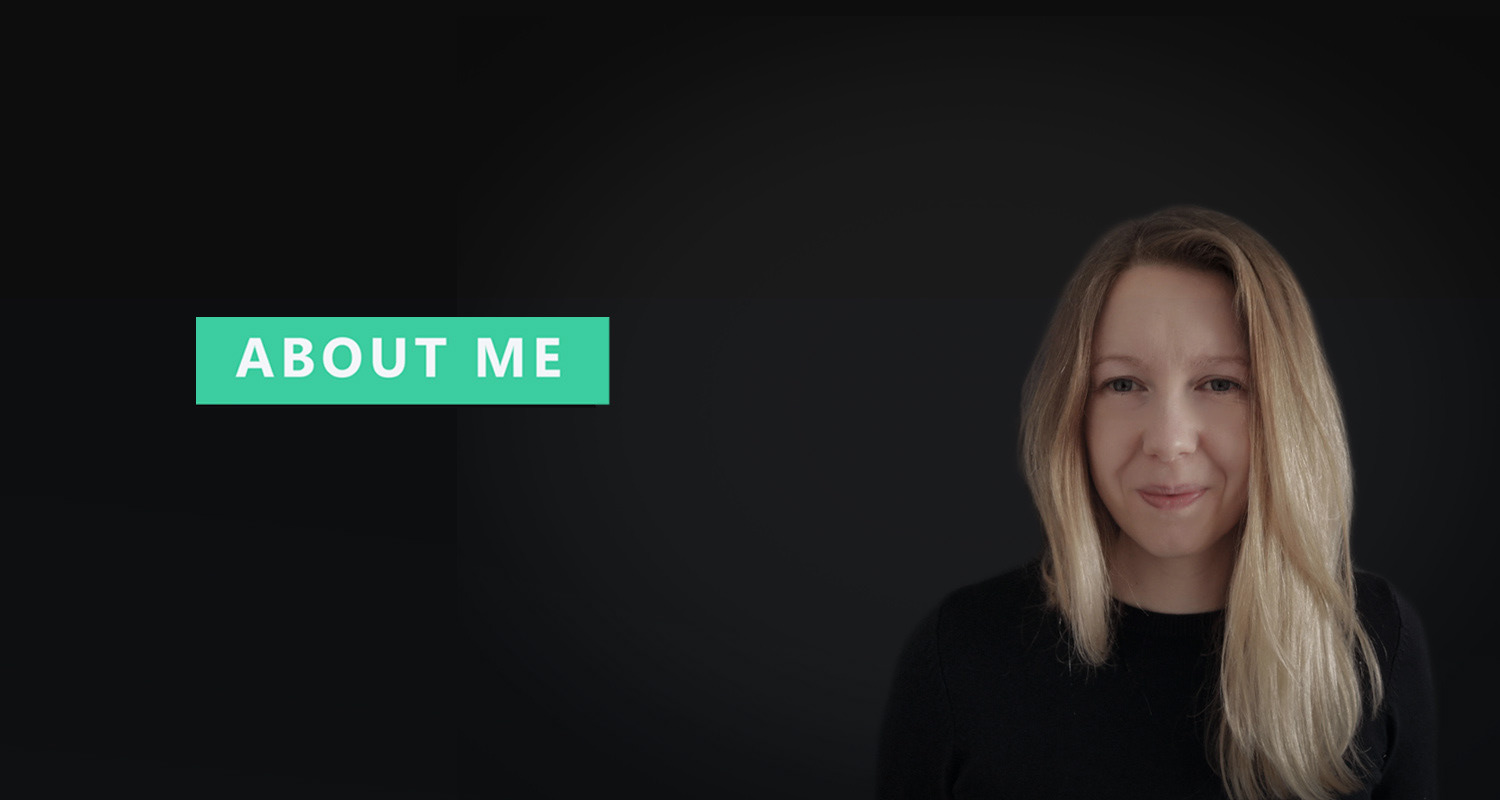 As a curious child I spent a lot of time dismantling my possessions with an aim of making improvements, of course, not all my projects ended in success but, with some determination and enjoyment for a challenge I continued explore and create new ideas.
Design technology was a subject of choice in school which led to a degree in Product Design from Cardiff Met University. After University I worked in product development as a design engineer and successfully brought a range of products to market in design-focused and engineering roles. 
Now I help innovative established and startup businesses with new product development. During 2020-2021 I worked on some exciting consumer, medical and robotic projects for clients based in the UK and the US.