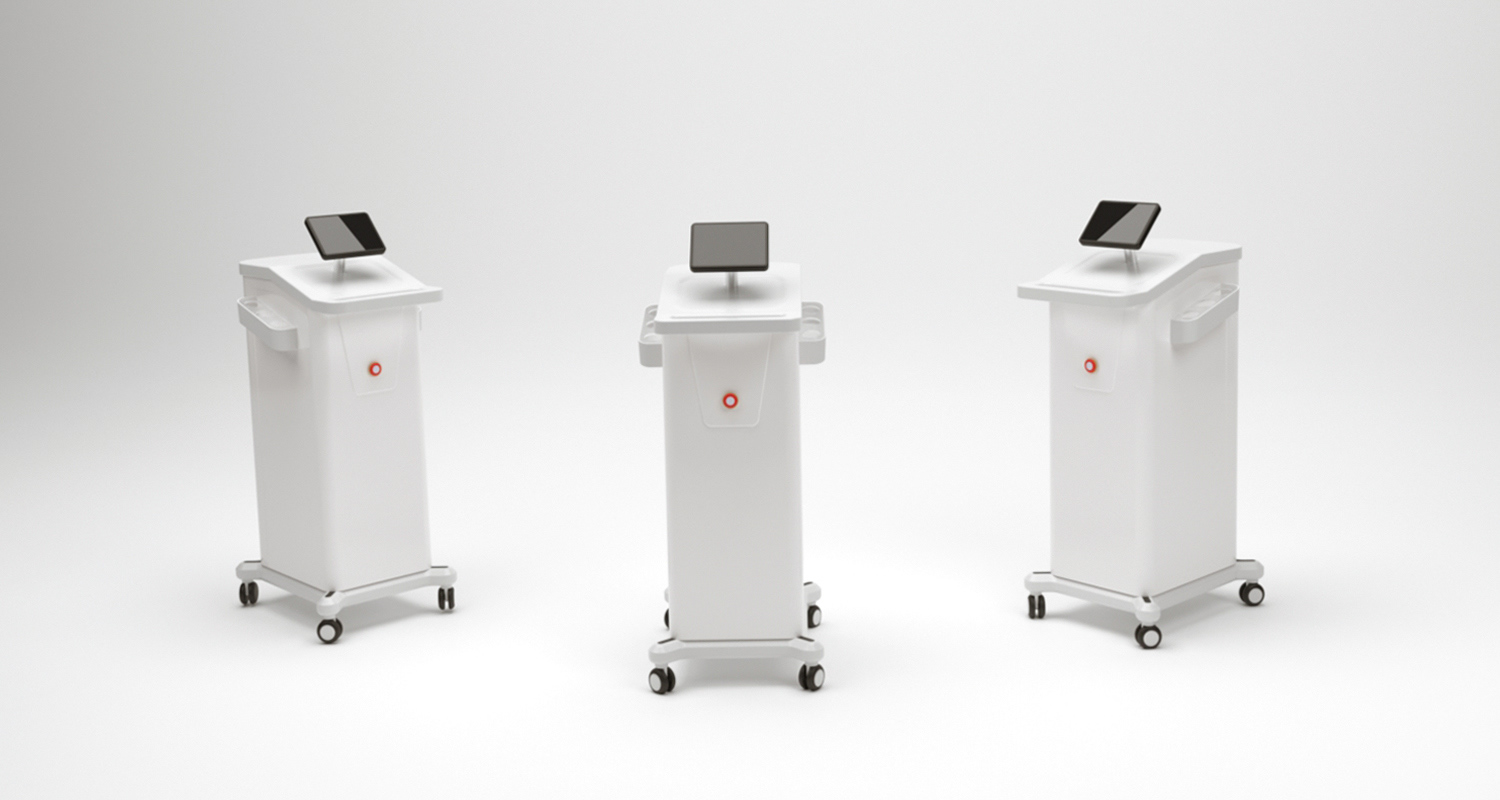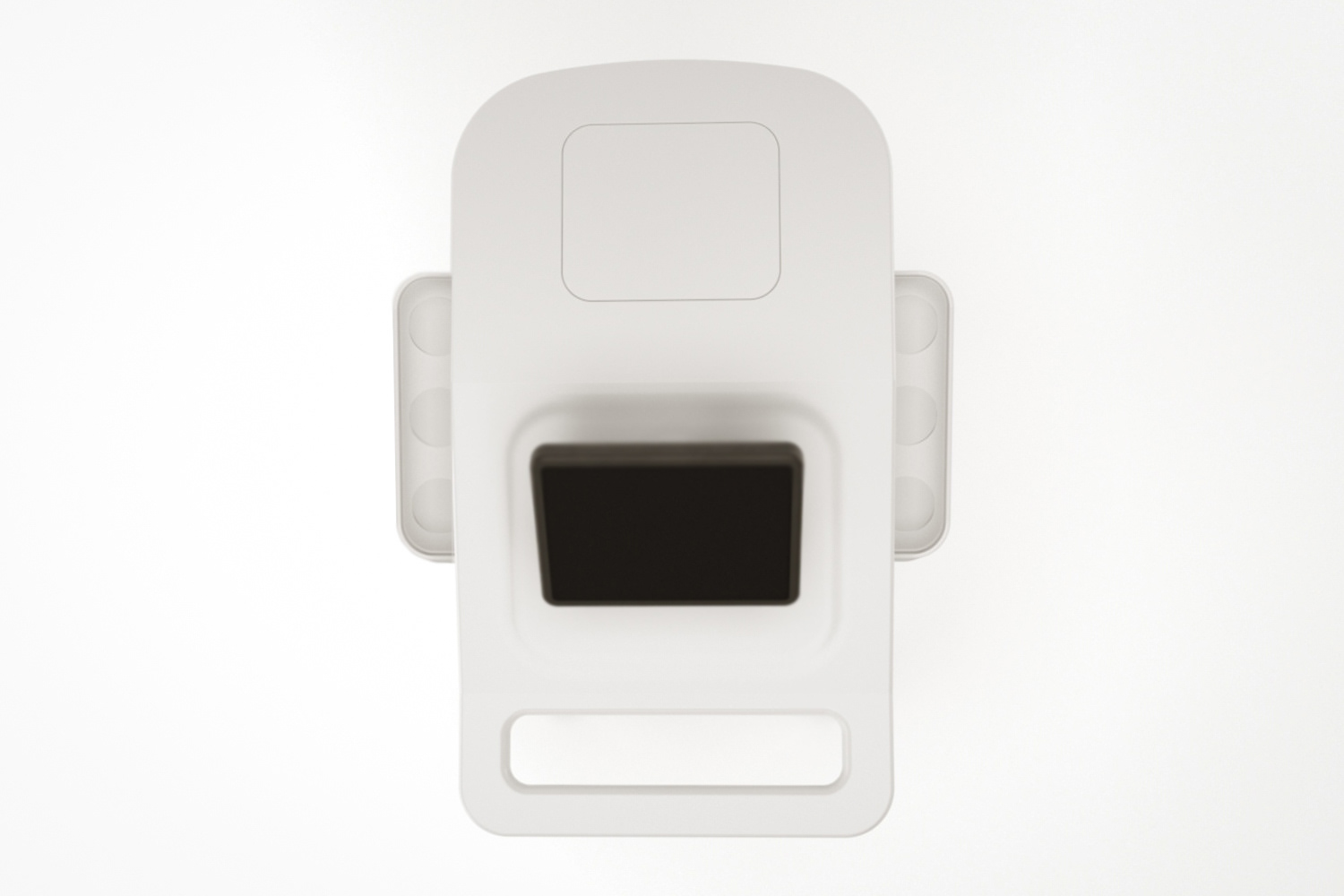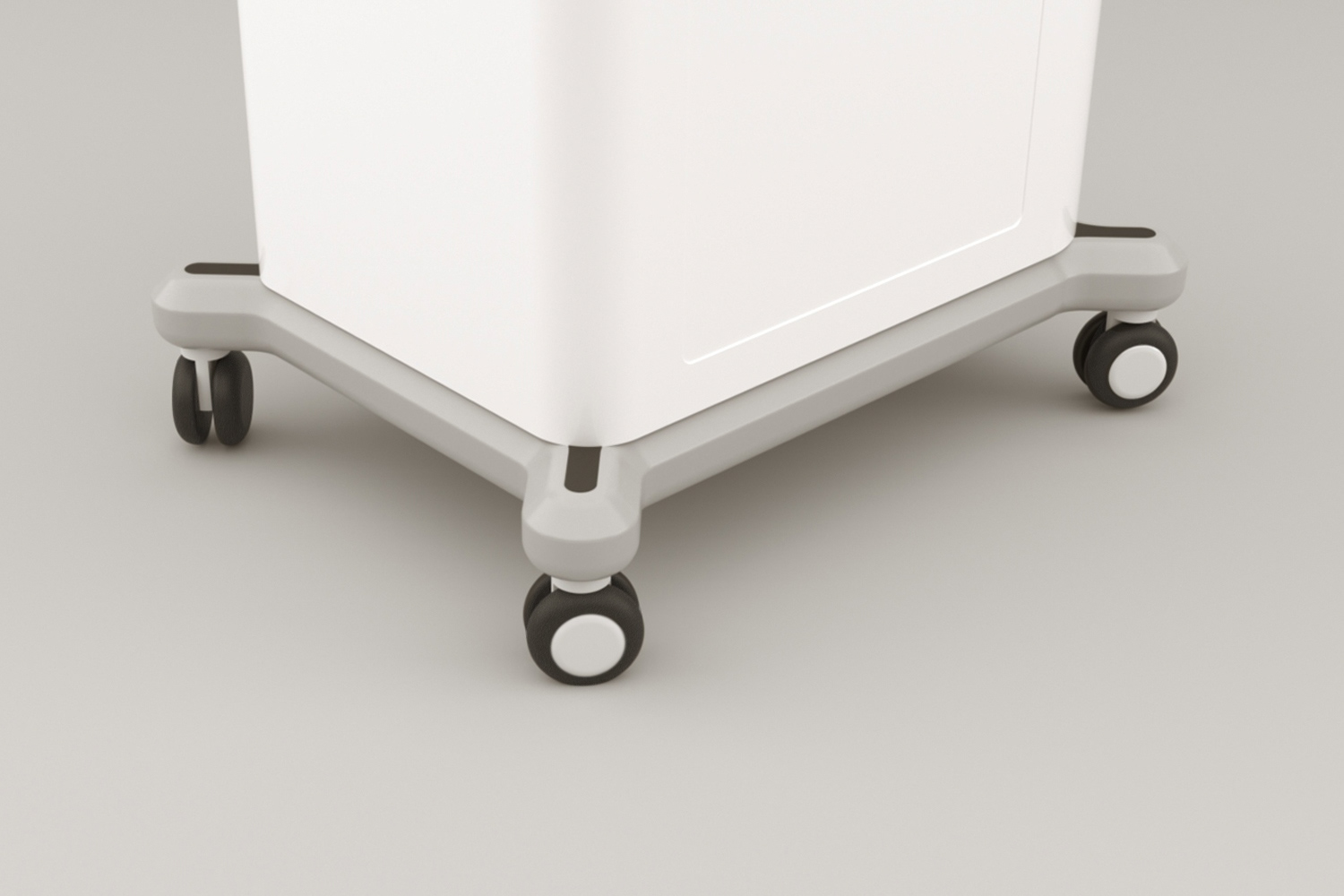 A design that focused on usability, functionality and product aesthetics. 
This project involved the redesign of an existing ultrasonic cavitation machine with new and existing internal components. The design set out to improve user experience for the end user, customer and maintenance teams while maintaining a robust design. 
​​​​​​​
A large handle located at the front of the instrument provides easy reach with an additional tilting mechanism attachment for the screen enabling the user to control the position. 
 Internal rack system for mechanical components improves usability and reduces time during service and maintenance procedures. 
Design considerations for this project include: -  design for manufacture, design for usability, design for transport and service.