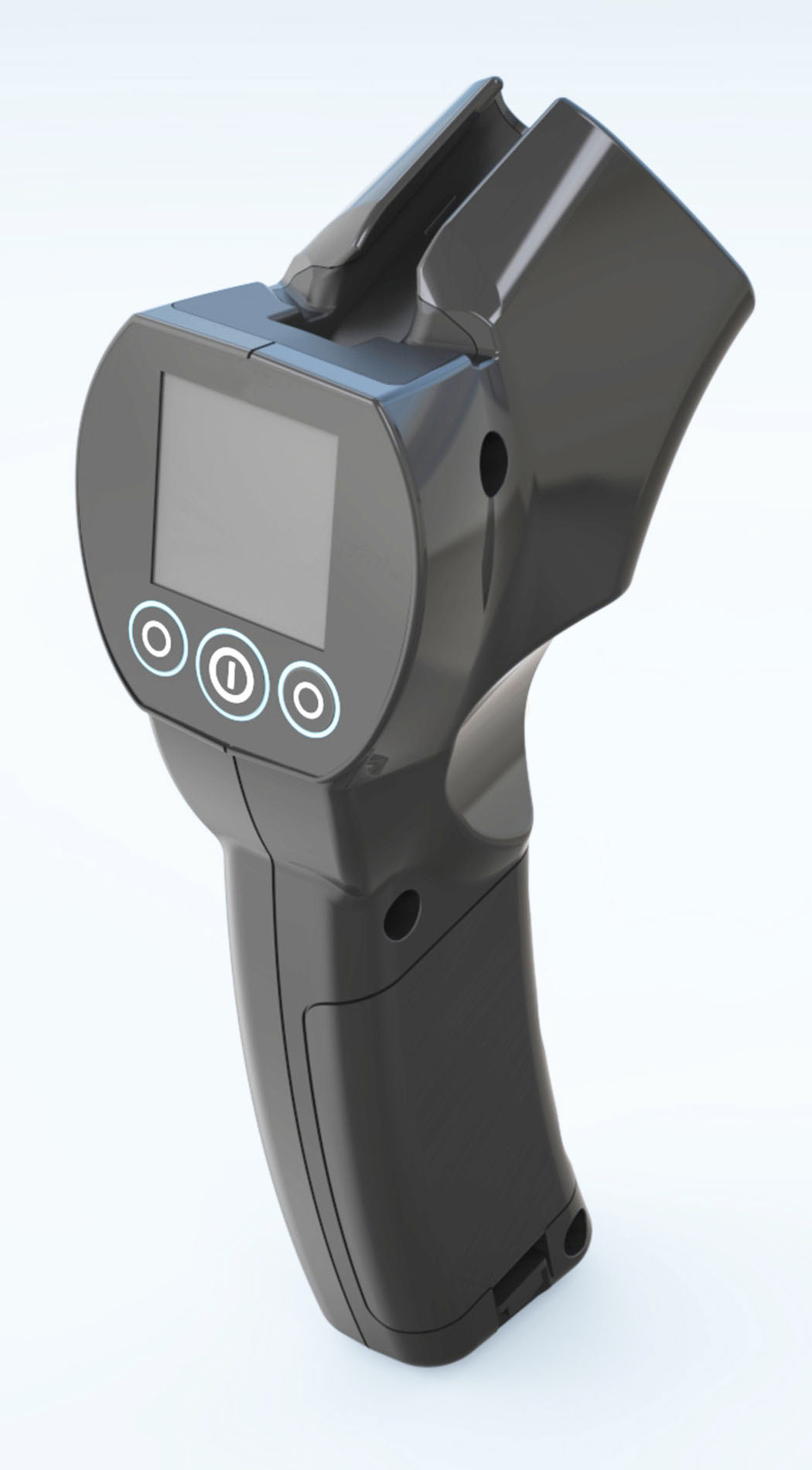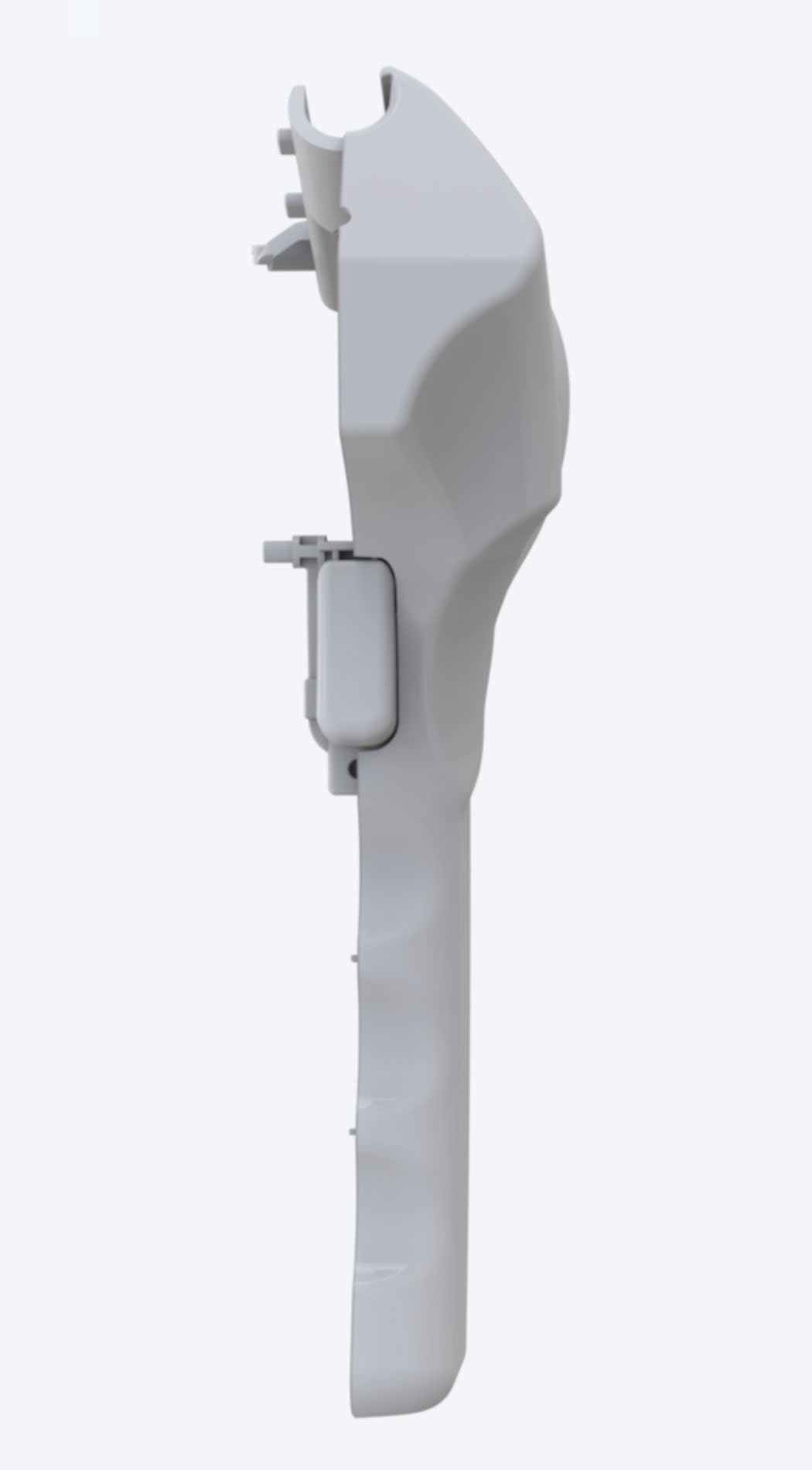 A project that focused on usability, feature requirements and internal mechanical design.
I800 alcohol breath test instrument for the US market is designed to enhance user control in harsh environments, to be robust, ergonomic and reliable. 
 The case and mouthpiece are designed to reduce exposure to germs during breath test procedures by drawing excess sample material away from the operator. 
Internal mechanical components were a key challenge during the design process due to limited internal space therefore components and PCB hardware are designed to be compact without limiting performance.
This project was a completed in a multidisciplinary team. Collaboration between design consultants, PCB and software engineers was essential for the project success.