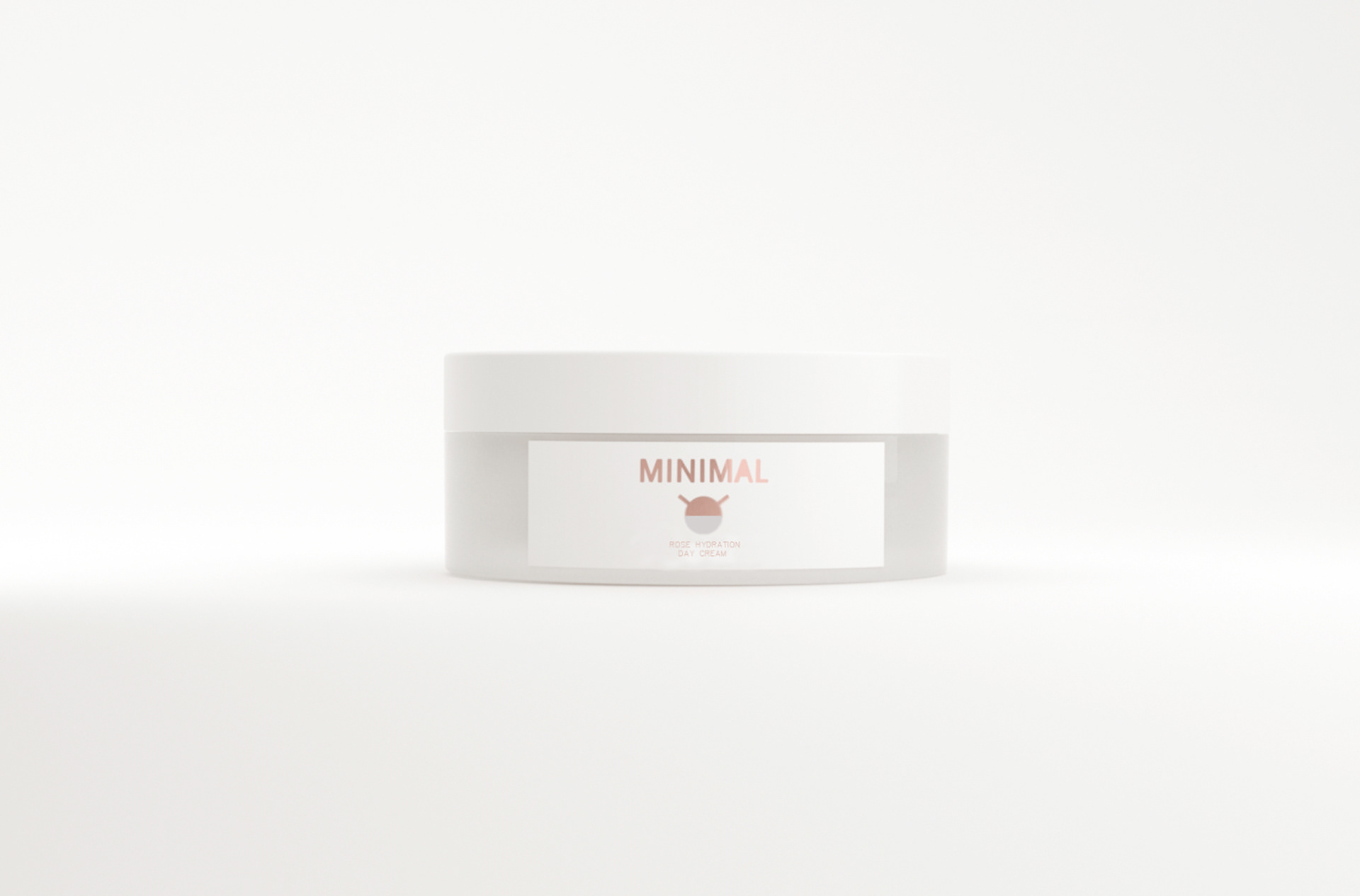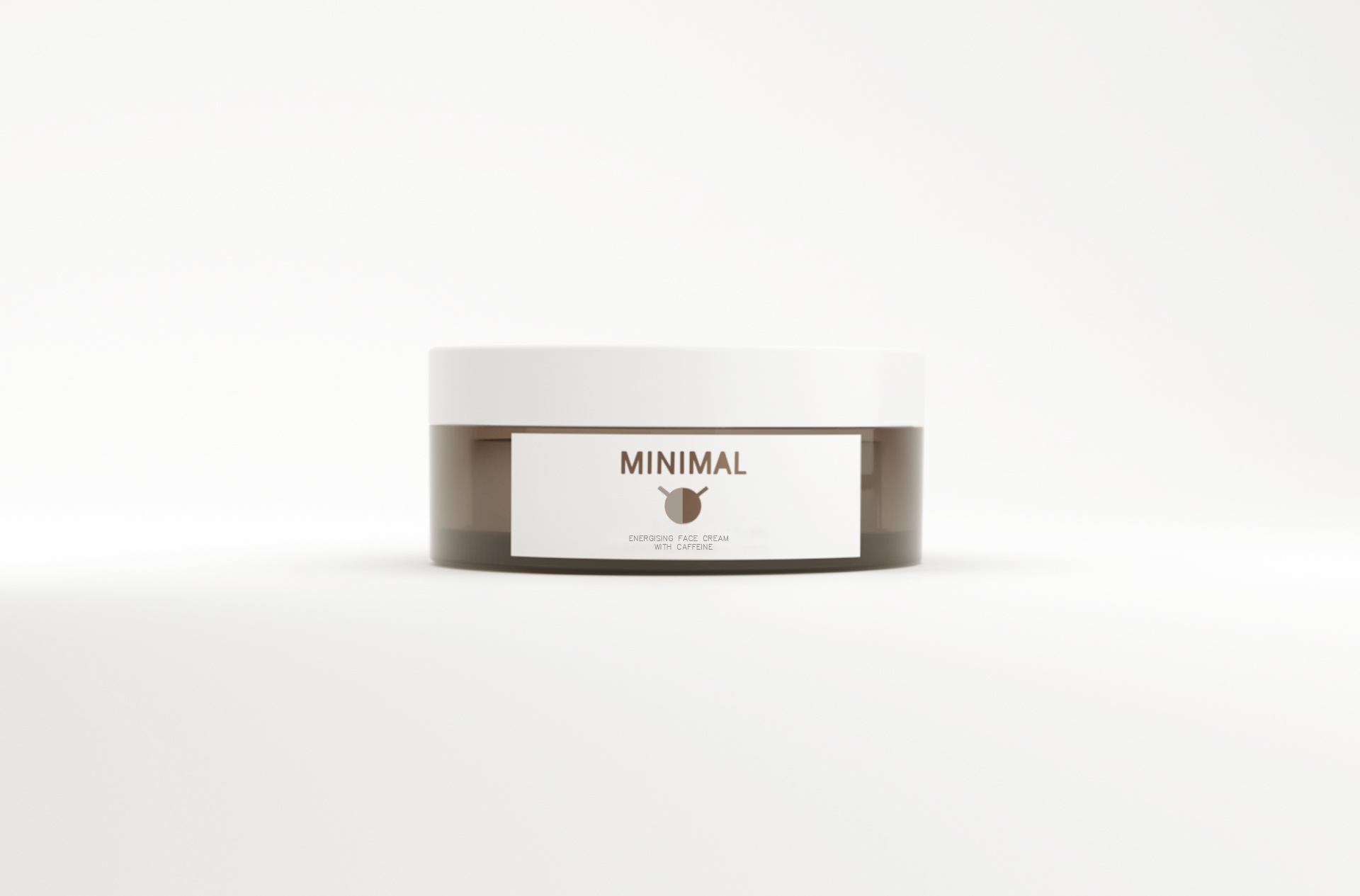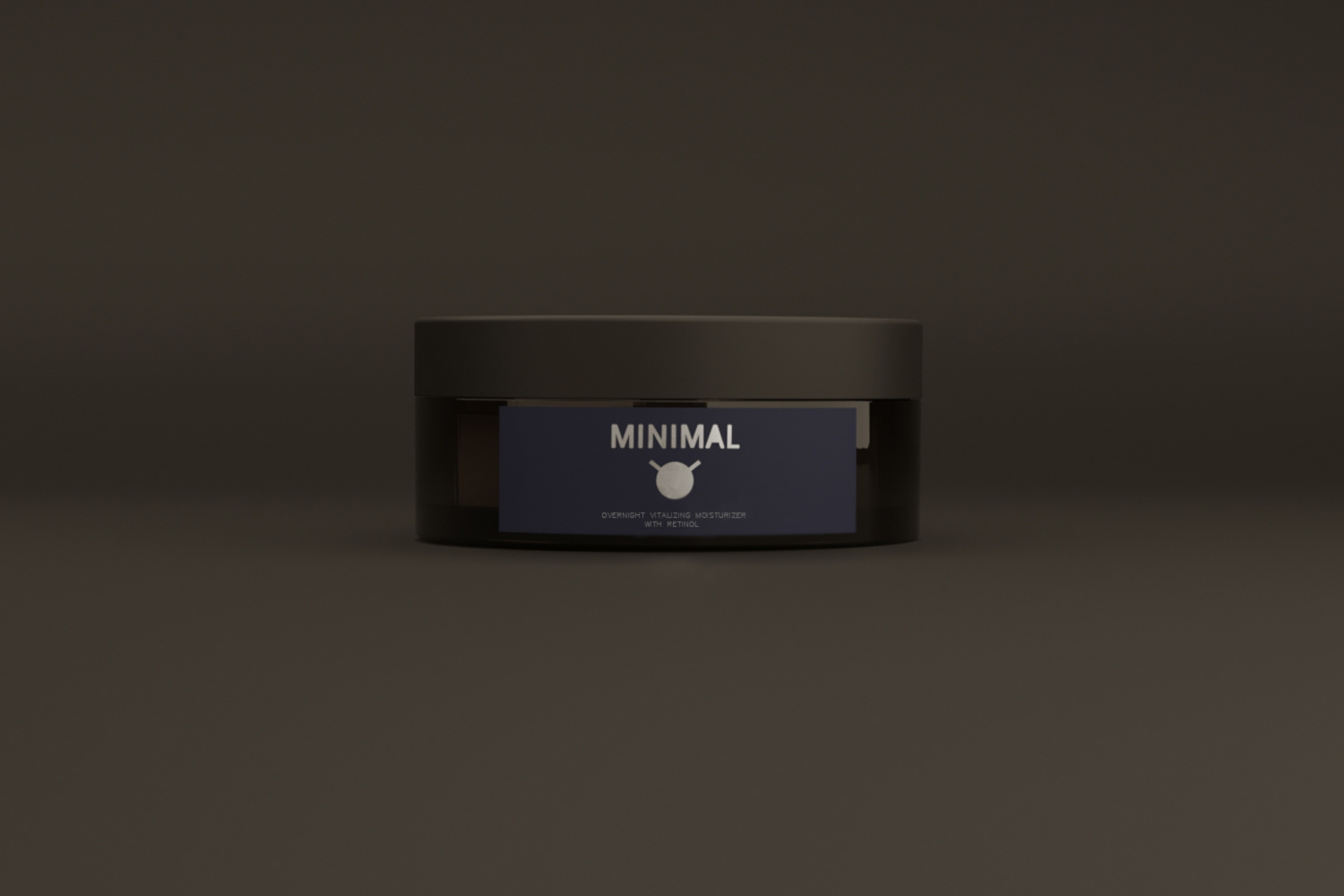 The brief required a simplistic design to match the quality and basic ingredients used for the cream.
Minimal packaging design was completed for an energetic startup and involved early-stage concept design through to detail design. 
To limit cost the range consists of two lids and two container colours which alternate between creams. This approach ensures brand identity is achievable with artwork while ensuring stock levels are manageable.